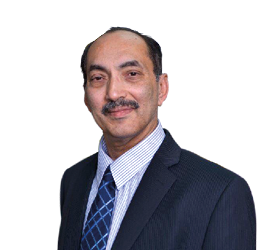 Cherian Varghese
Life and Health Insurance Advisor
My mission is to provide sound advice and help you achieve your financial security goals by listening to your priorities and aspirations. I help you identify your short and long-term needs and develop a suitable financial security plan, keeping in mind the values that motivate my commitment to you:
Expertise
Objectivity
Relevance
Familiarity
Moreover, with my commitment to continuing education, I can provide you with pertinent, timely advice to guide you with your financial security planning. I offer you my expertise and knowledge to help you carry out your most important goals.
Thanks to the support of a dynamic team and the assistance of financial service-related experts, I am able to offer you a full range of services and advice on tax and legal issues that will benefit your financial security situation.